This tool expands thin wall tubes of copper, brass or aluminum to fix the fins firmly, over the entire length of the tube.
With this operation the thermal transmission between fins and tubes will be optimized. This tool, normally is supplied without a mandrel extension, that is brazed accordingly the customer needs.
Manufactured to OD tubes from ¼" up to 1".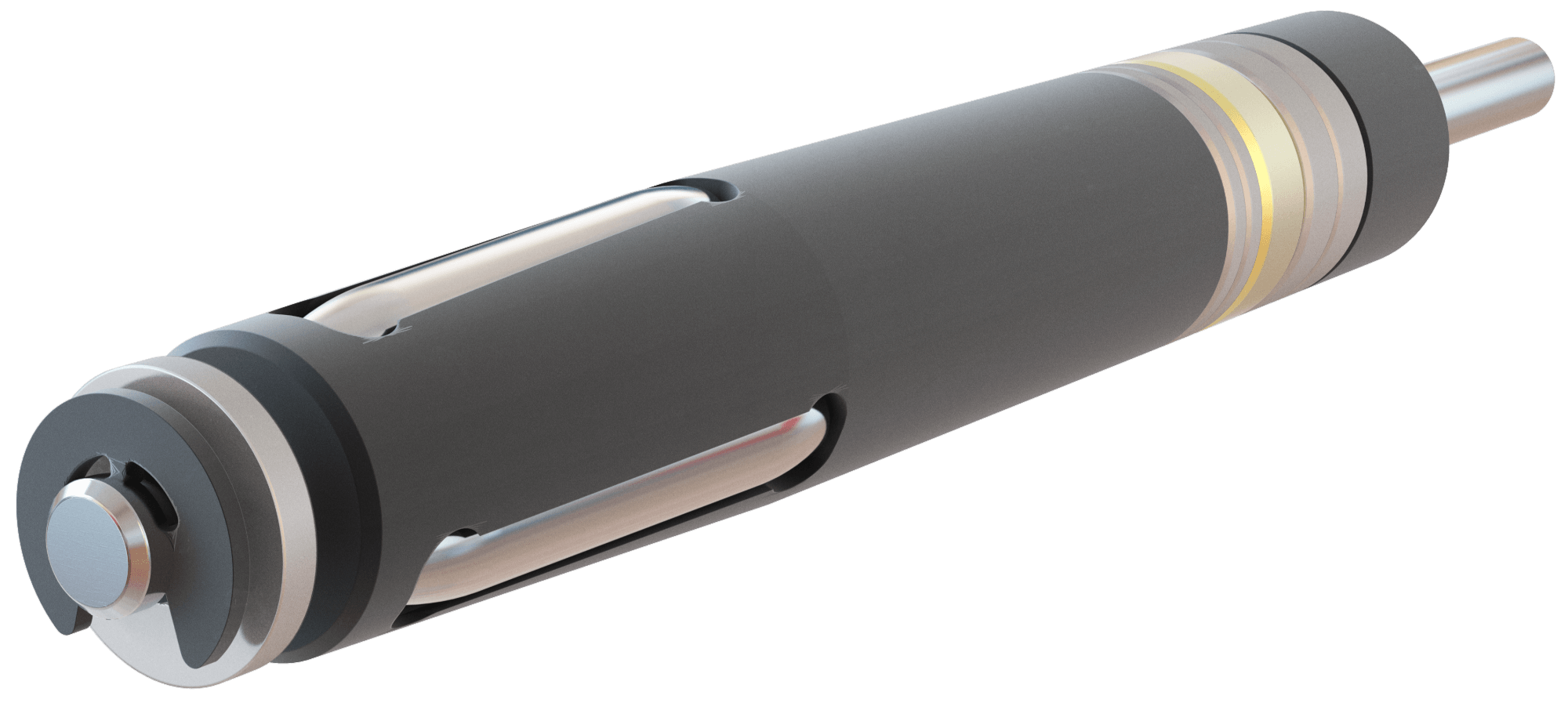 It reuses exhaust air from the pneumatic rolling motor to cool itself, thereby obtaining a longer tool life. It is usually applied in stainless steel tubes, or in high alloy steel tubes.

For thick tube sheets. Provides faster operation in very thick sheets, without removing expander from tube.

Fabricated to suit special needs for rolling tubes in refinery fittings.
This tool has a mandrel travel reduced to a minimum due to its special taper.
The short mandrel is retained by means of a special fixture.
They are designed to suit special needs in compact boilers.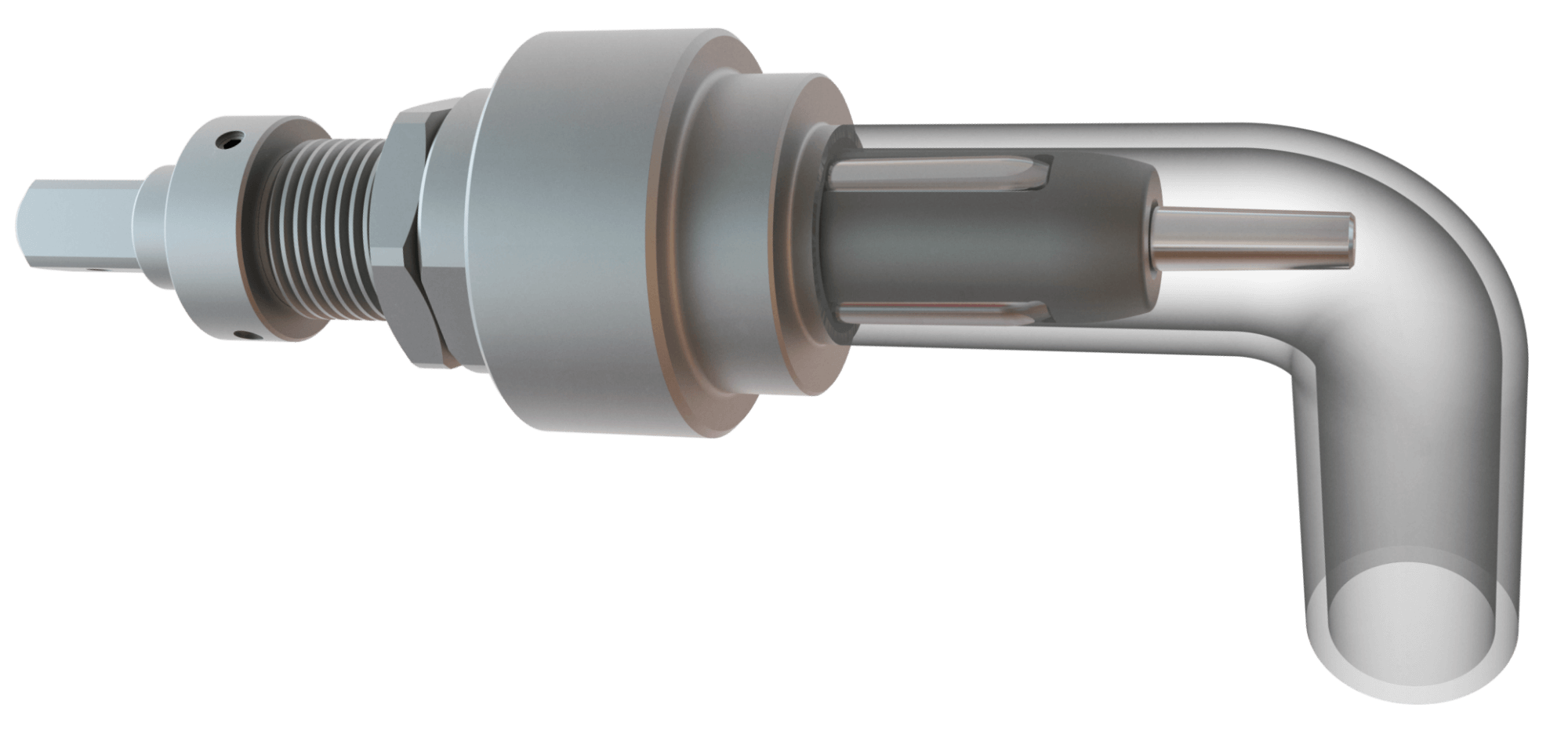 When expanding tubes inside very long sheets, the tubes elongation can yield a stress/ strain situation that will compromise the equipment structure.
The reverse expander eliminates this problem as it cold works the tube from the inner region to end face direction.
The expansion is started in the inner sheet face and the tool travels backward to tube end. The expansion is made in several steps.
Tube Expander with Nylon Guide
Suitable for thin walled tubes. The guide protects the tube against the contact with the cage, avoiding scratches.
Used to produce a firm joint between a tube and a flange or fitting.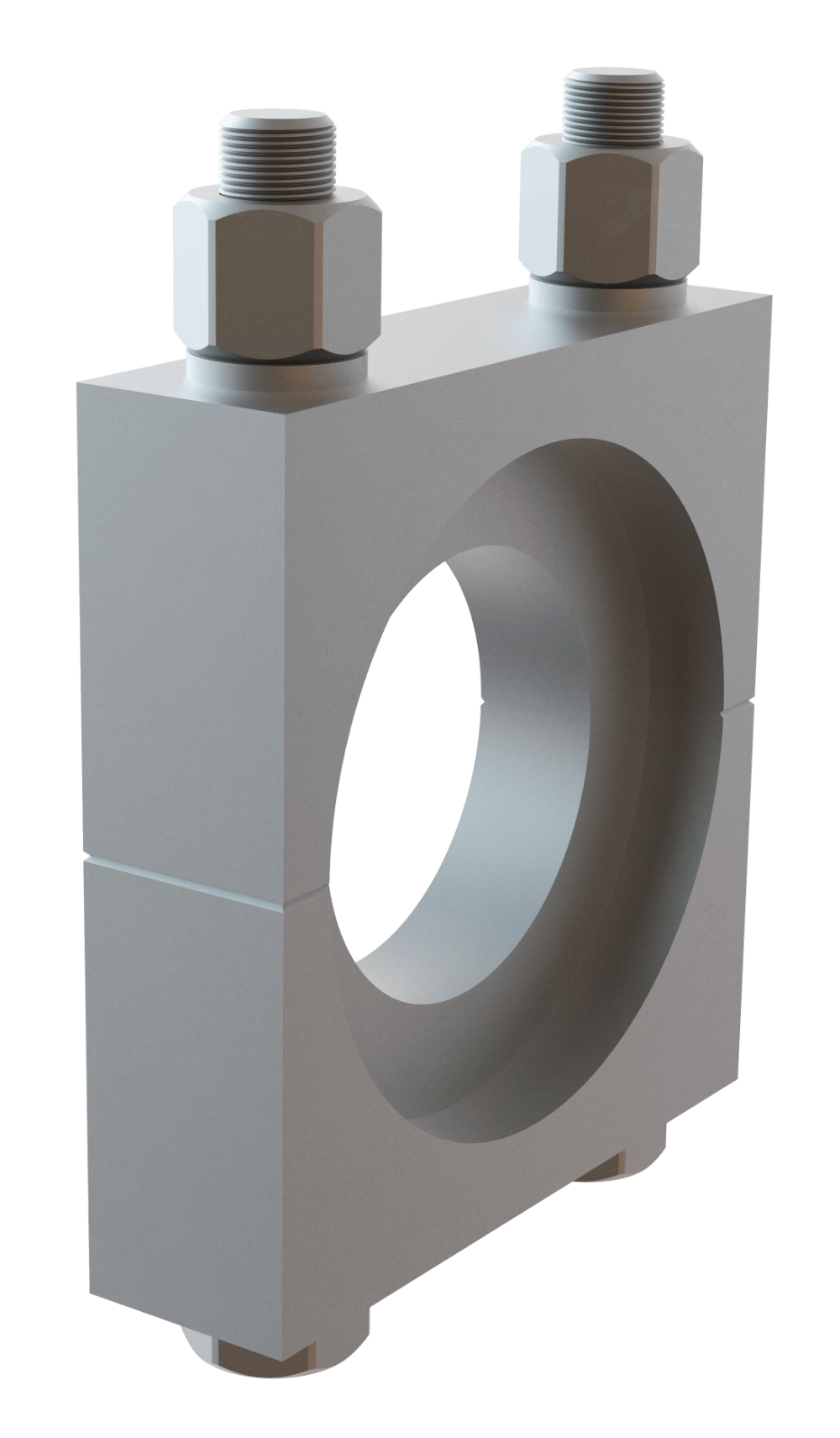 Tube Expander for Sugar Plant
Tube expander for vacuum evaporator of boiler for sugar plant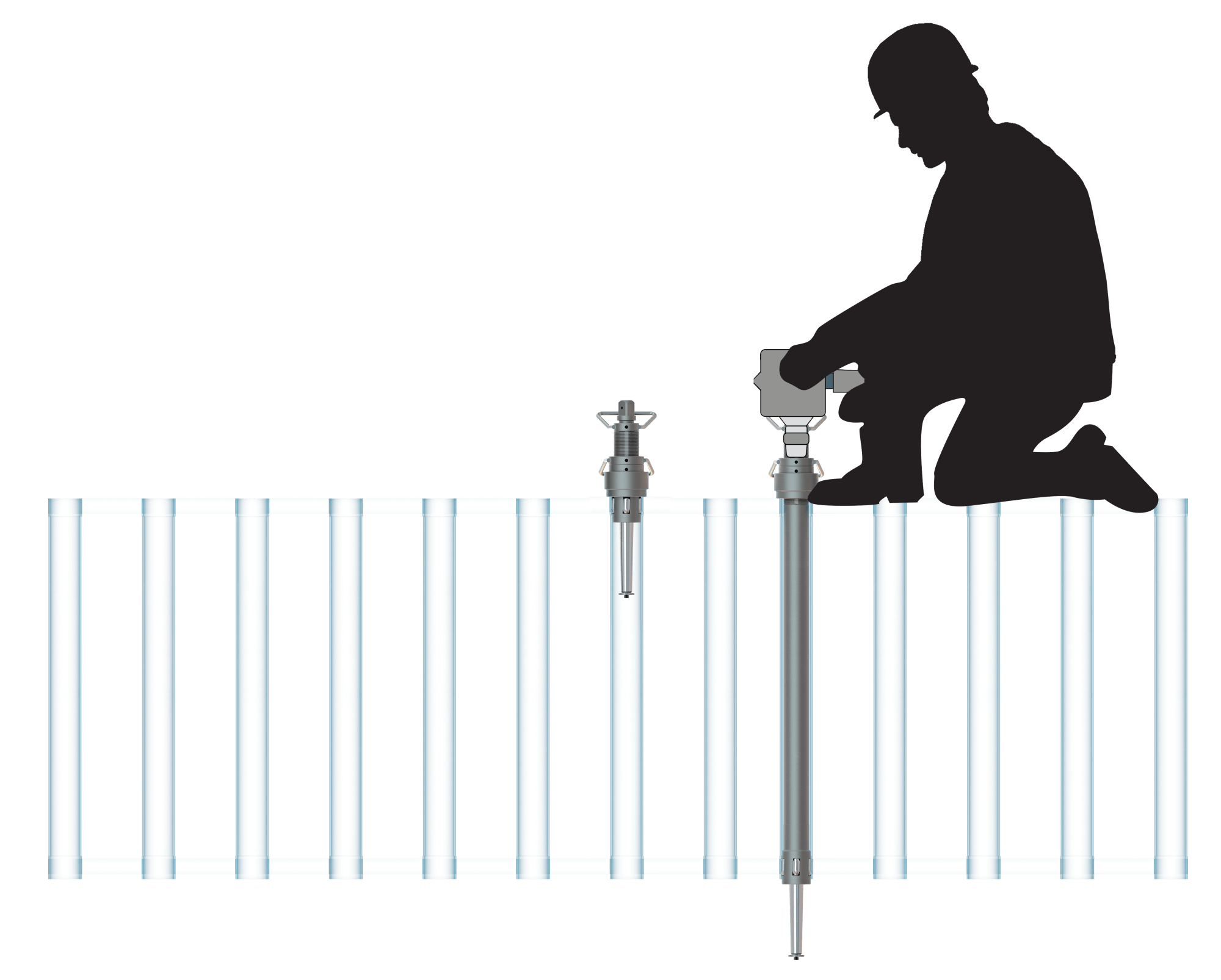 The LUBRICANT-COOLANT fluid is ideal for the tube rolling expansion, contributing to the process efficiency. It is used for all types of rolling expansions.
Its biodegradable formulation, totally free of oil, reduces the impact to the environment. It has an excellent performance, excellent cooling and high lubrication, comparable to integral oils.
Advantages:
Increases the useful life of the tube expanders
It does not contaminate the tubes and the plate
High protection against oxidation
Easy to clean remaining fluid
Biodegradable
Method of use: It is used diluted in water.