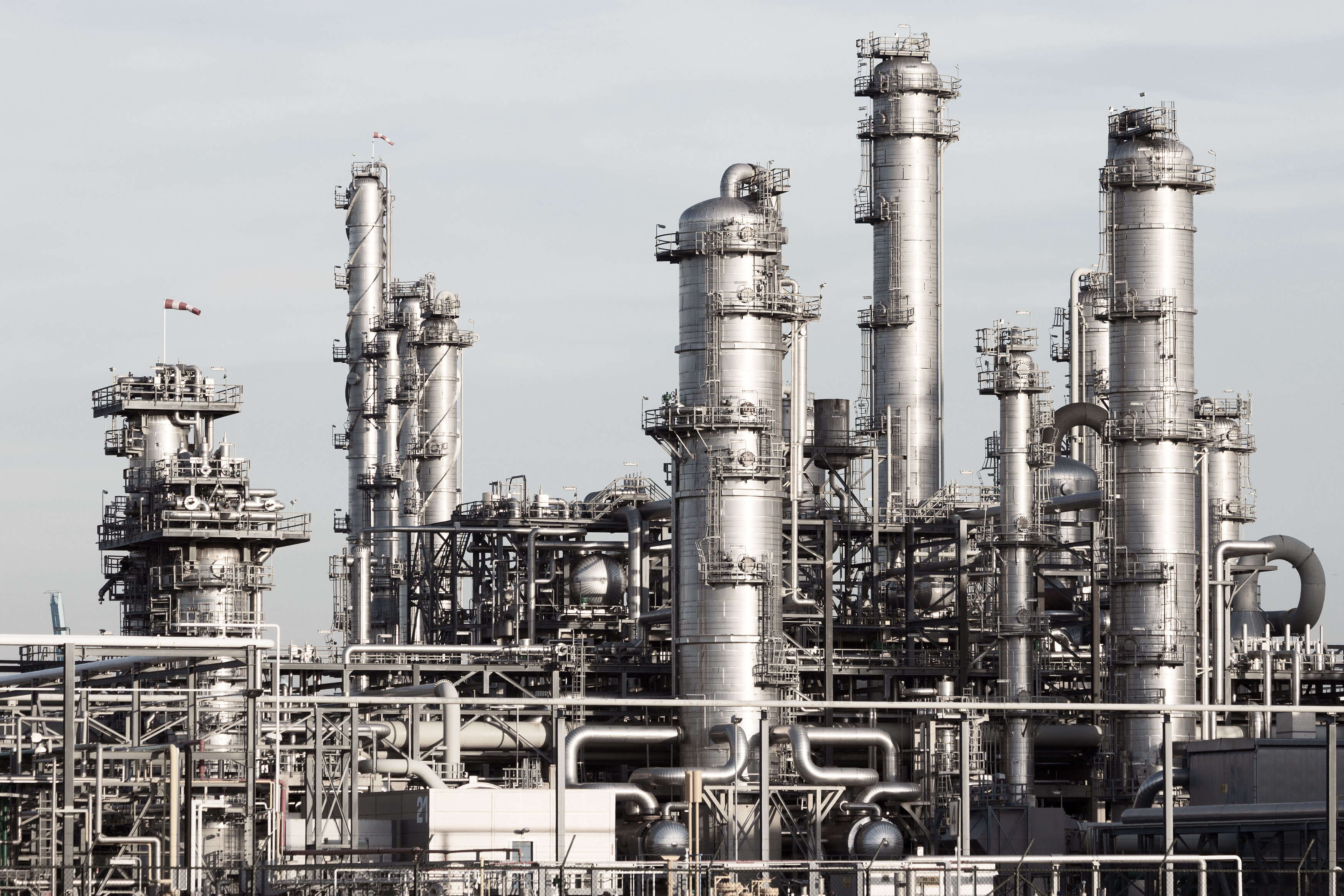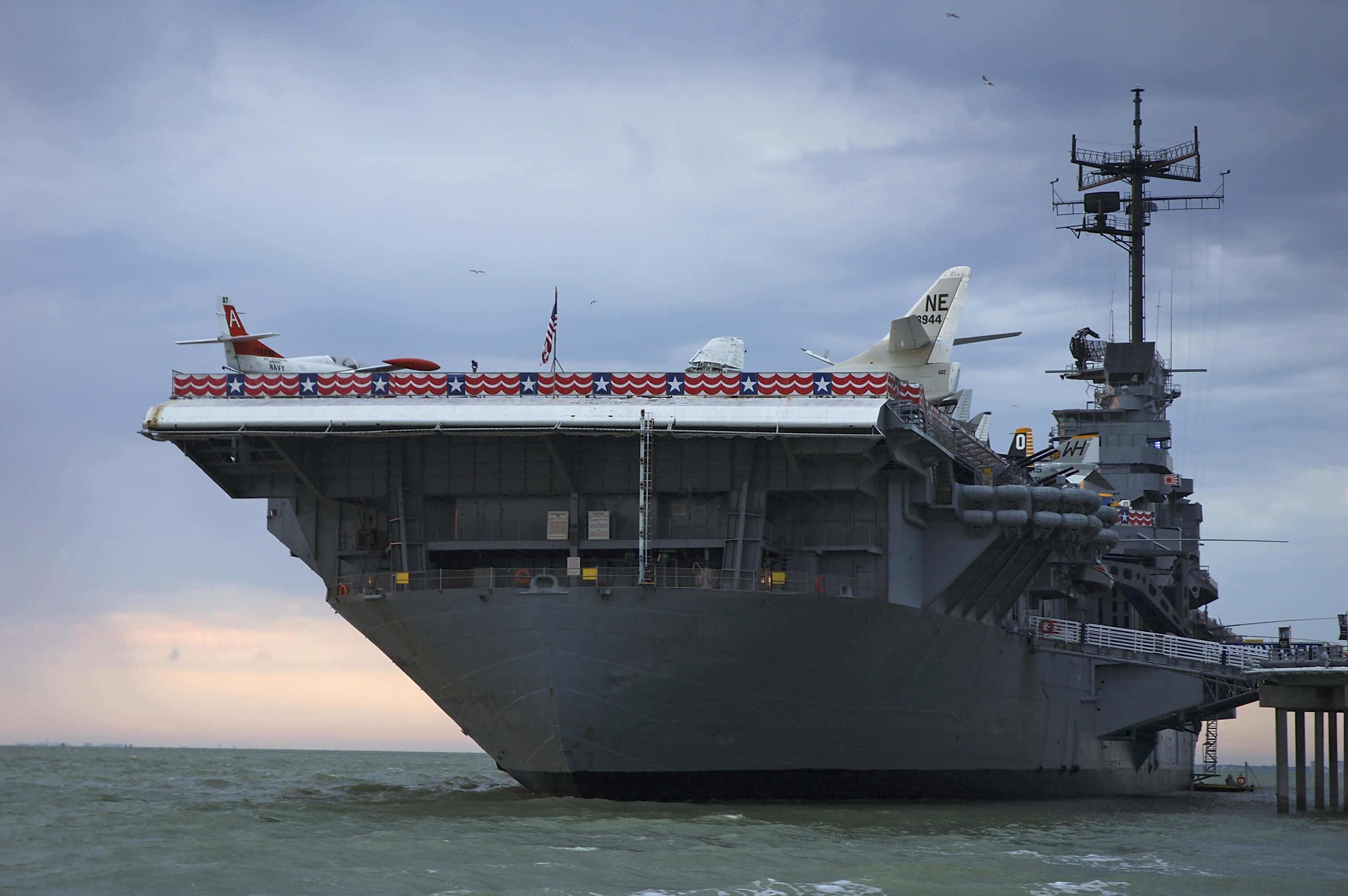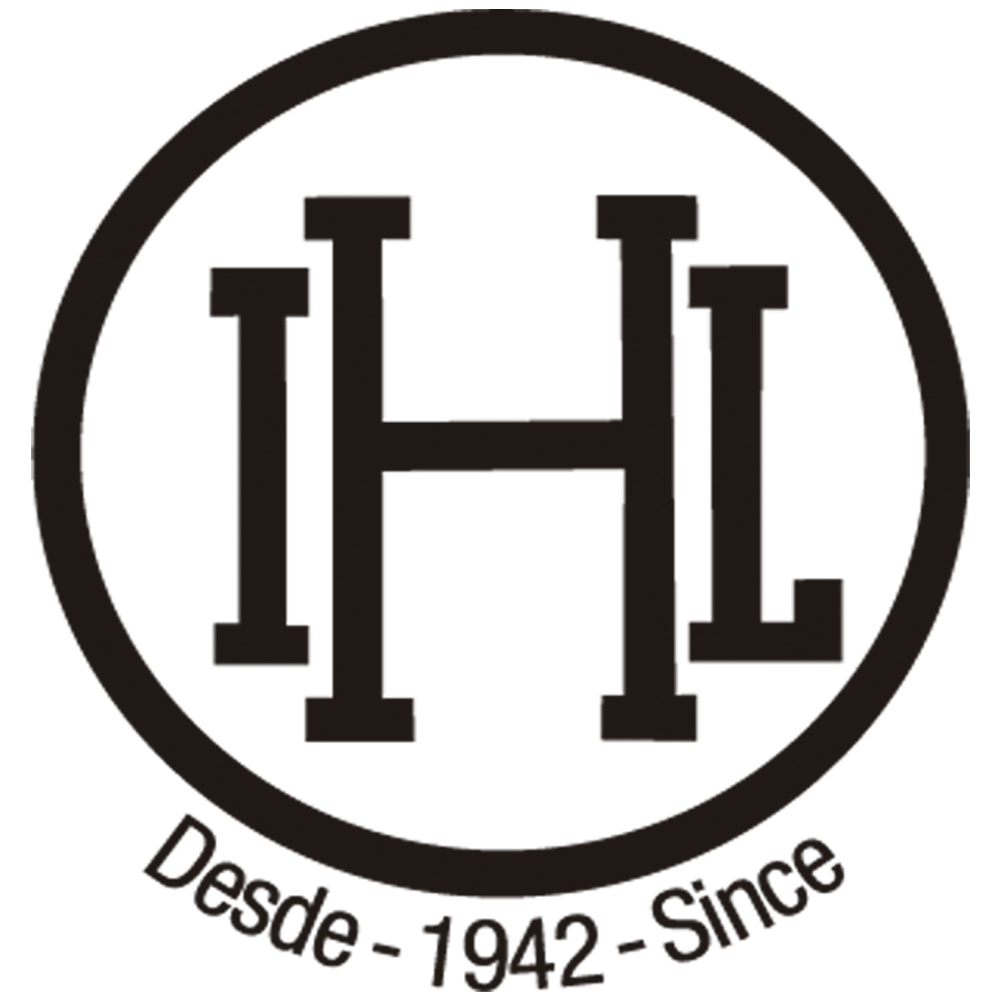 In the 1940s, Europe was still responsible for supplying mechanical equipment to Brazilian companies. During World War II, the importation of these products was impaired, and because of this, the need to replace imports with domestic articles arose.
This demand generated a great growth opportunity for the Brazilian industry. Taking advantage of the moment, the professor of mechanics, Salim Hanna, decided to create a tool shop dedicated to the construction of special tools. Thanks to its commitment, the company has become a specialist in the technology of pipe expansion tools as well as high-precision machining used in surface finishing.
Tradition and professionalism
Company
HANNA is an industry specializing in the development of pipe expansion tools. Its products are created through the demands and specifications of the international market, executed by engineers, technicians, mechanics and other highly qualified professionals. The extensive know-how was acquired over the course of these 70 years, during which time it developed adaptations for different types of parts and conditions, which provided knowledge and experience with regard to the creation of efficient and economical solutions for the segments in which it operates.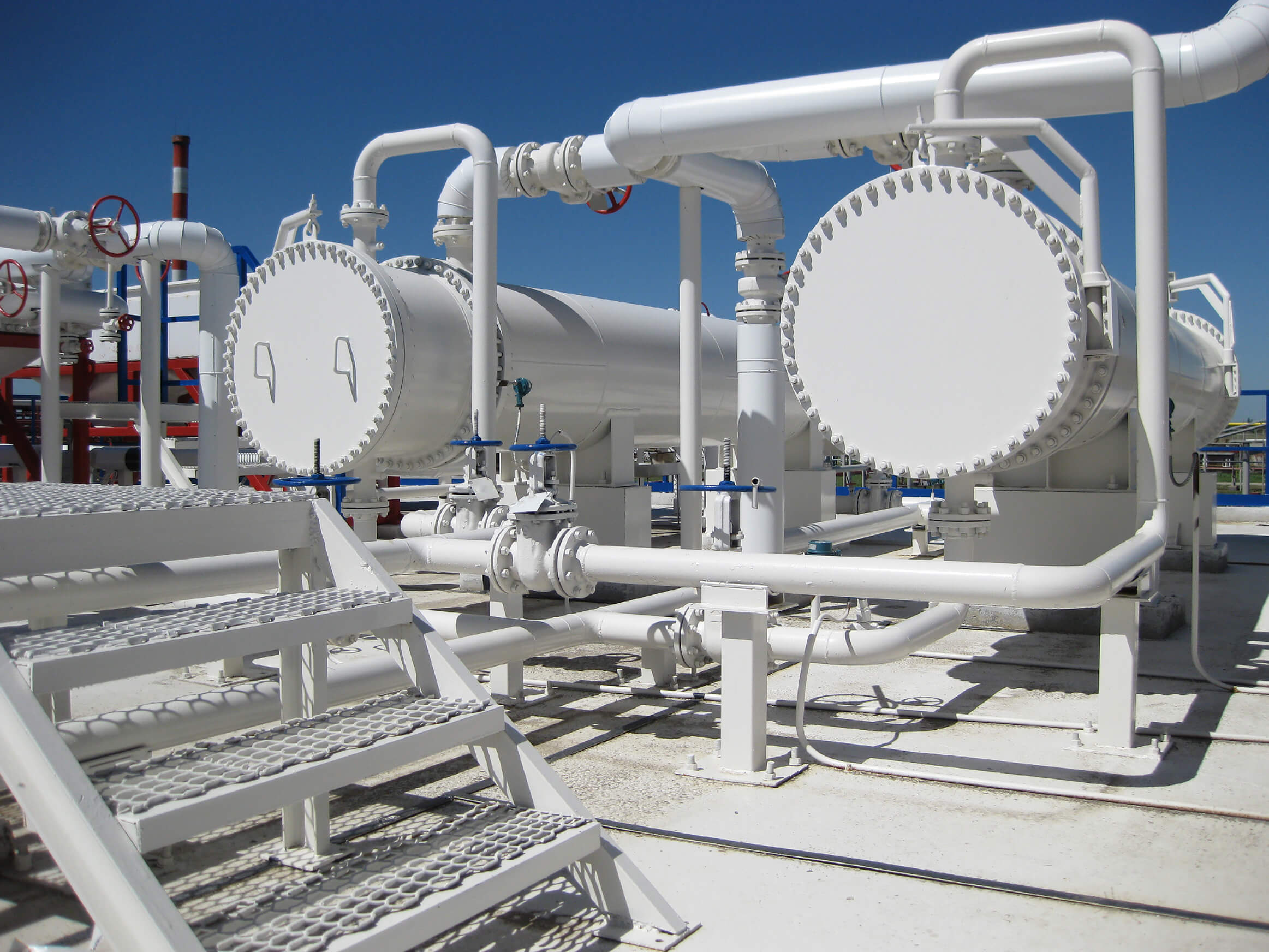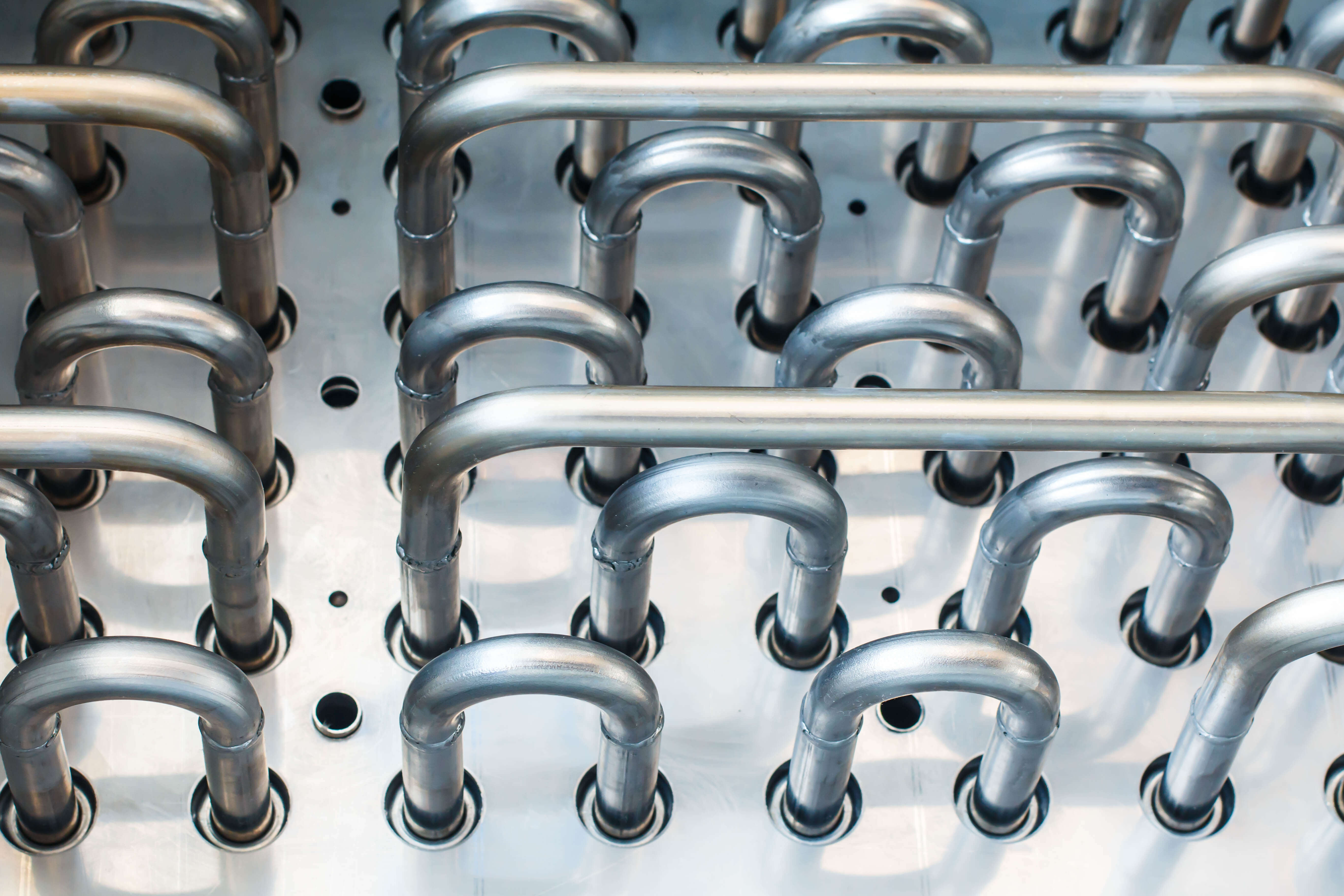 International innovations
Main Differentials of HANNA
Distinctive service for the various special needs of the metal-mechanic sector.

Engineering team trained and aligned with the technological trends of the sector.

Industrial Park updated, with equipment and resources of last generation.

Constant investment in the personal and professional improvement of its employees.

Know-how for creating concepts and solutions that provide performance and performance that is appropriate to the customer's needs.
To provide the global market for tools through competitive service, quality and productivity standards, focusing on customer satisfaction, technological innovation and continuous improvement of our processes and human talent, resulting in products and services that guarantee our competitiveness.

To be recognized by our Customers as a supplier of added value to their products and processes, whose effect is also reflected in our own results as a business.
HANNA bases its action on principles that support its organizational model.
Over time, some basic values ​​were associated with the company's culture, defining its core of corporate identity, consolidating itself as the foundation on which it built its way of acting and relating:
Trust, Respect and Ethics;

Transparency in relationships;

Commitment to our work;

Commitment to our Customer;